Mr. Mabiala T. Phuati (Thomas) is Vice Chairman and the Managing Director of Yilaime Corporation - Worldwide Headquarters. Thomas is a retired from the Zaire Government, and previously worked at the World Bank, and the United Nations. In addition to being an outstanding businessman and the leader of Yilaime Corporation's worldwide development, Thomas is a family man, and a minister with tremendous stamina and advocate for those who may have lost their way.
Mr. Mabiala is a member of its Chief Family of the lower Congo, and a native of the Democratic Republic of the Congo.
He is a devout Christian who is commissioned to better the lives of the peoples of Africa.
His portfolio of work includes:
Executive Administrator of the Democratic Republic of Congo Government
Executive Administrator for United Nations High Commission for Refugees in the Central African Region
World Bank
World Health Organization
State Banking Commission for the North Carolina Department of Commerce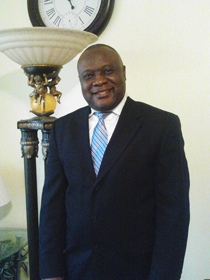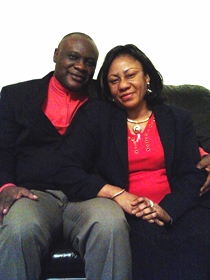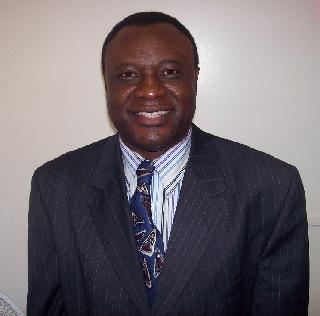 Mr. Mabiala maintains numerous contacts with the heads-of-state and government leaders.
Mr. Mabiala is a former government official of Zaire, which later became the Democratic Republic of Congo, where he worked in the World Bank Office in Praigefi. He also worked for the United Nations and World Health Organization as High Commissioner for refugees.
In 1997, he emigrated to the United States with his family in order to denounce the invasion of the Congo by surrounding countries, a crisis that has claimed over 5 million Congolese lives. He was forced to seek political asylum for himself and his family and has since worked for the State Government Office of Banking for the Department of Commerce in North Carolina, before creating GDC.
Thomas is also President and Founder of Global Transformation Ministries, a non-profit organization that helps take care of the homeless, by providing spiritual and social support and providing micro-financing programs in the African nations where his company operates.